Bluetooth MESH (BLE)
"Our lamp, powered by Tuya's BT8C-E Bluetooth module and the TLSR8250F512ET32 chip, stands at the forefront of connectivity with its Bluetooth LE 5.0 and 2.4-G Radio capabilities.
This isn't just about efficient connections; the integrated Bluetooth mesh architecture enables many-to-many communication, making it ideal for expansive IoT networks.
Its scalability ensures it can support a myriad of devices, while inherent security features guarantee safe interactions. This lamp isn't just a lighting solution; it's a beacon of technological adaptability."
FAQ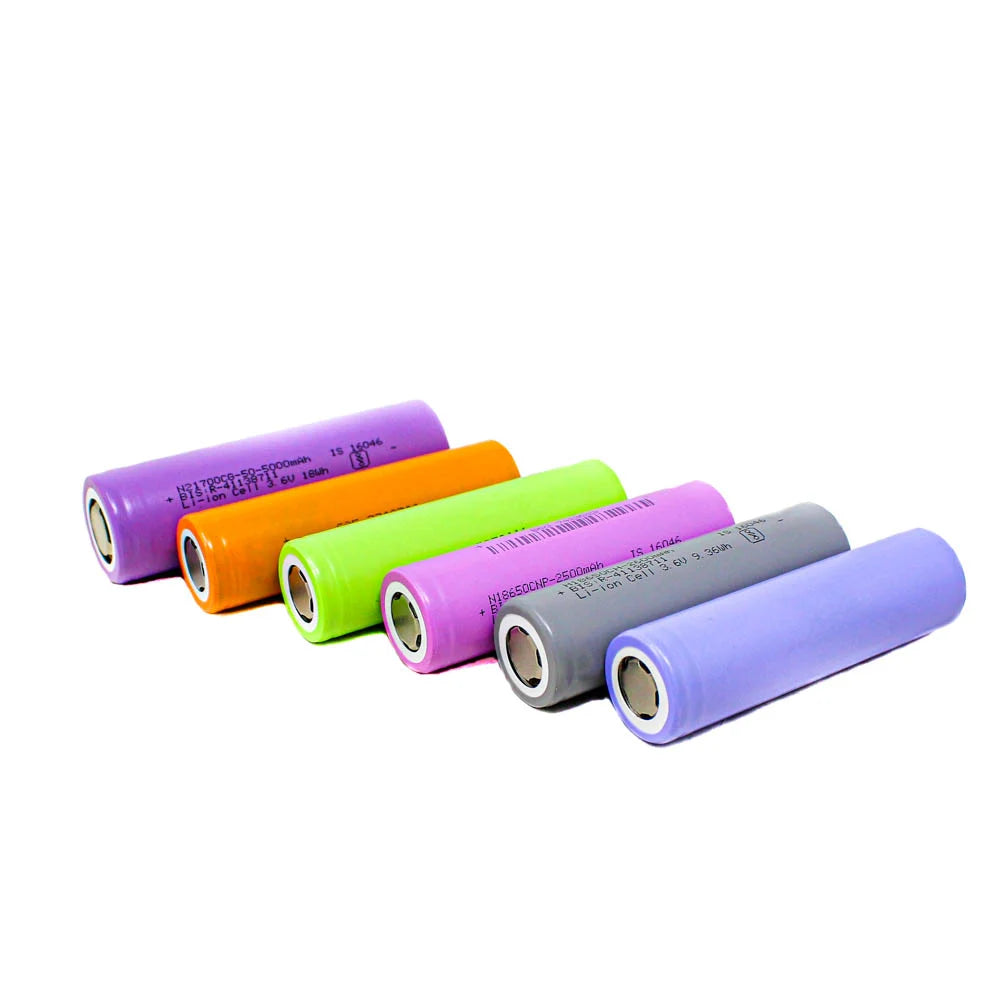 Battery
"Our product is powered by a high-quality 8C Lithium-ion Rechargeable Cell, which boasts a faster recharging capability, meaning less downtime and more operational efficiency."
Up to 6 Hours at 100% brightness.
Up to 10 Hours with dimming.
3.5 Hours to full charge.
FAQ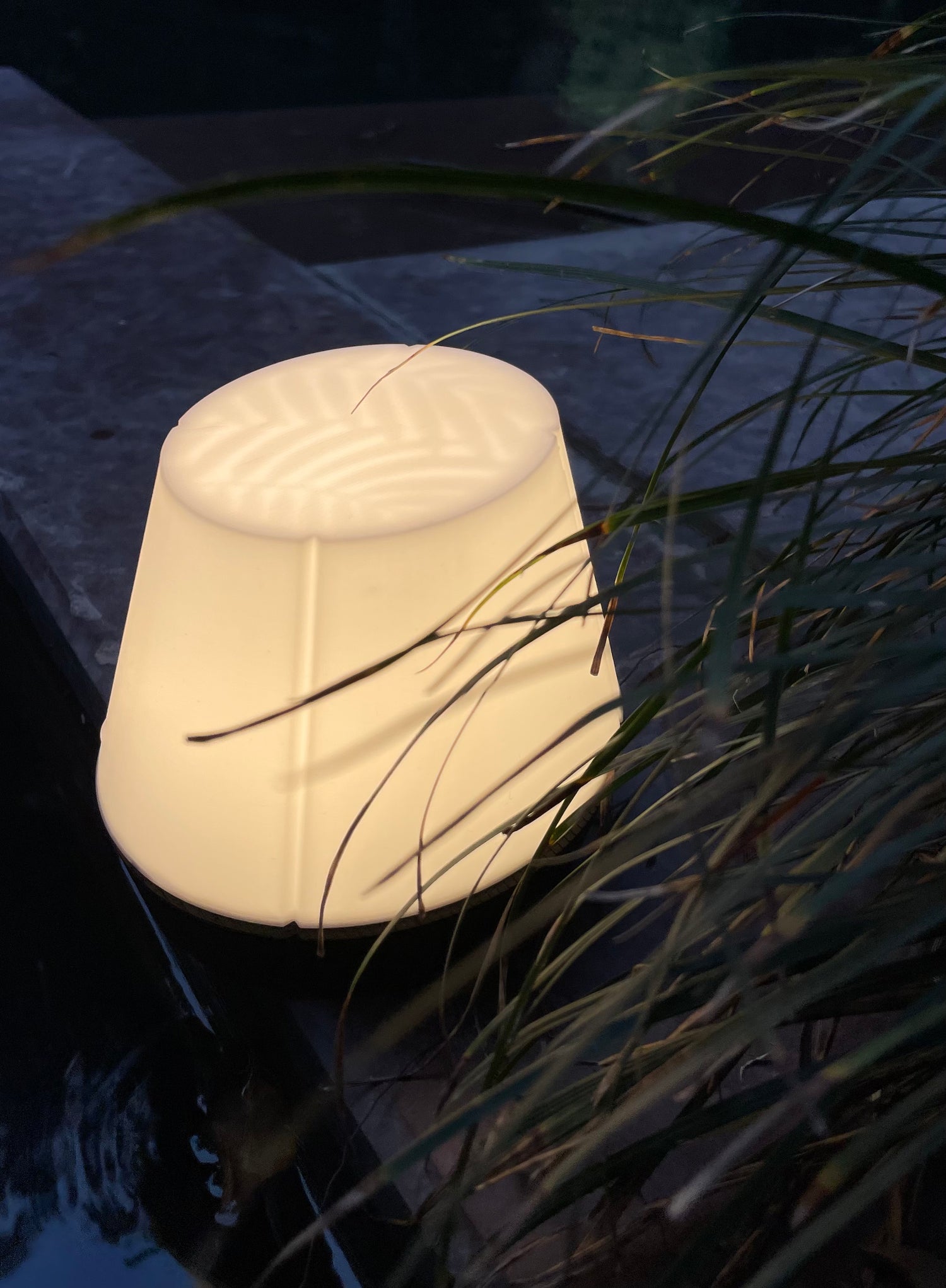 SPECIFICATIONS
Battery operated smart table lamp
Wattage: 2.5W
Voltage: 5V
Colour Temerature: 3000K
Smart Controls (Multi-fixture connectivity, Dimming, Voice control & Scene setting): Tuya App
BUY